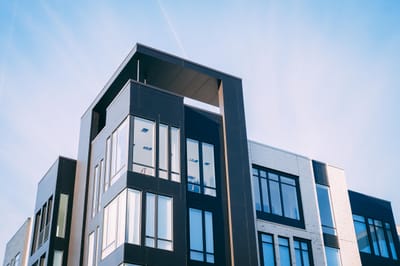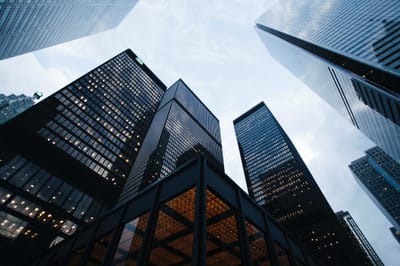 Institutional
Blackthorn CAN ASSIST YOUR ORGANIZATION in developing successful capital projects and programs which enhance sustainability and meet the strategic objectives of your organization. We partner with your team to develop and implement successful projects and multi-phased programs that are on time, on budget, and meet the expectations and requirements of all stakeholders. Blackthorn's team of industry specialists can inject design and construction expertise into any new project or program. Our proven methodologies consistently exceed expectations, providing substantial benefits to our clients using a unique design-build management collaborative approach.


Multi-Family
Silvathorn Developments Inc., a sister company to Blackthorn Management Inc., was formed with the mission to create LUXURY LIVING SPACES with AFFORDABILITY IN MIND. With the expertise and knowledge of Blackthorn's management team behind it, Silvathorn promises to be a developer known for living spaces of comfort, quality, and style while maintaining the highest ethical standards.

Commercial
APPLYING NEARLY 35 YEARS of company experience in the industry, Blackthorn's refined processes enhance the quality and efficiency of any construction project. Our integrated approach allows us to navigate the complex relationships between project stakeholders and ensure client satisfaction. Through our rigorous project control measures, Blackthorn's dedicated team ensures every project is completed on time and on budget using a single-point of responsibility approach.


Greening Approach
No matter the industry, Blackthorn works with the best in the industry to develop green design approaches to our client's projects with the goal of promoting sustainable behavioural change, reducing carbon output and unlocking valuable capital resources. Blackthorn equips organization's with the tools necessary to reduce power consumption and combat climate change; it's good for everyone's bottom line.